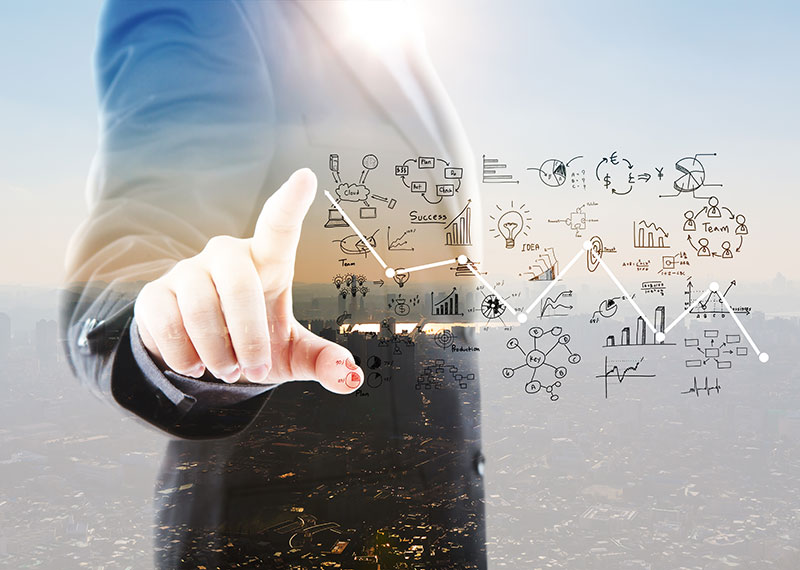 A little about us
COMPANY 

OVERVIEW
Since Fuzan was founded in 1981,Fuzan has continually evolved and expanded its highly diversified portfolio.While improving our product spectrum, we have created measurable and meaningful value for our customers, employees and commercial partners. Our core values are customer orientation, integrity, accountability, environmental protection, and innovation.
By listening and responding to market demands, Fuzan has combined its long-standing industry knowledge and commitment to sustainability to develop some of the most innovative product solutions.
Our family at Fuzon is eager to showcase our top of the line products and discuss your cumstomized order. We are looking forward to forming succesful business relationships with new clients worldwide.